Podcast: Play in new window | Download
Subscribe: RSS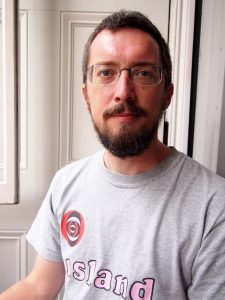 Tom Bolton is seeking out on foot the routes of eight hidden rivers in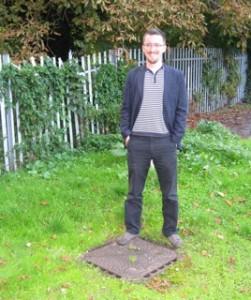 London, compiling a treasure trove of little known facts, which he is bringing together in a book, part guide part journal that will be published in May 2011. Andrew Stuck accompanies him along part of the route of the River Effra, from Crystal Place to Norwood, in south London – we only encounter the sound of the river as it flows beneath a manhole cover in Norwood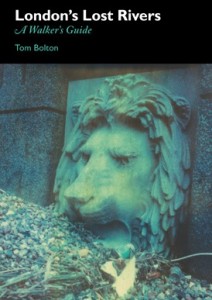 New Town. 19′ 50″ 9.3MB
Download notes of items mentioned in this episode: Tom Bolton
Meet and walk with Tom on one of the Museum of Walking's London's Loss walkshops and keep up to date with Tom's activities: by checking his website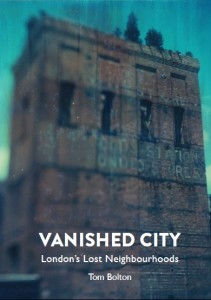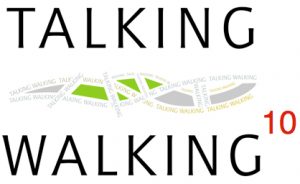 What has Tom Bolton done since our interview:
"Since 2010, when this interview was recorded, I have published "London's Lost Rivers", which I was writing at the time, and two more books on hidden London culture and history: "Vanished City", about London neighbourhoods that have disappeared from the map, and "Camden Town: Dreams of Another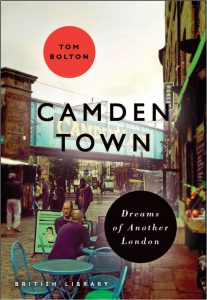 London", about a London everyone thinks they already know. I have also completed a PhD at the Bartlett School of Architecture, UCL, entitled 'Wrong Side of the Tracks? The Development of London's Railway Terminus Neighbourhoods', which shows how railway lines and stations have shaped the places around them. I am now writing a book about the Essex coast, Low Country, due for publication in late 2018."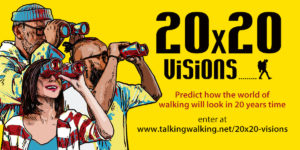 Listen to Tom Bolton's 20×20 Vision of walking in 2040.