Podcast: Play in new window | Download
Subscribe: RSS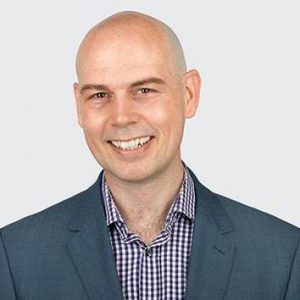 An interview with Adam Shaw, who having worked for 13 years on the 'front line' of the NHS as a nurse on a heart ward, has used his experiences there to develop Walk Innovation, a health and personal development programme to help people overcome stress and avoid heart disease.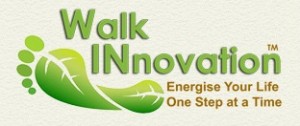 The interview was recorded on a walk around St Albans on a sunny afternoon in May 2011. 19'48" 9.3MB
Download notes from the interview with Adam_Shaw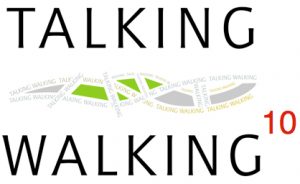 What has Adam Shaw done since our interview?
Adam Shaw has gone on to write "The Lunatic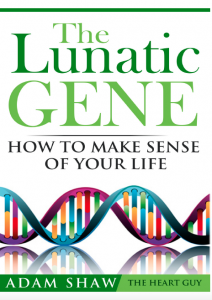 Gene – How to make sense of your life."
" I'm targeting stress at work these days, as well as running my own alternative business networking group – join me."