Podcast: Play in new window | Download
Subscribe: RSS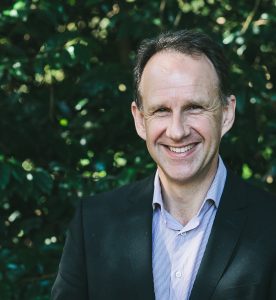 Dr William Bird MBE, the creator of health walks, joins Andrew Stuck on a walk around St James' Park London on a bright January day. In this interview William tells us about how he prescribing health walks to his patients in a diabetic clinic has evolved into a national campaign to get us all outdoors.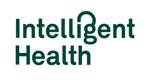 Still practising as a GP, Dr Bird has set up Intelligent Health, a consultancy advising on the delivery of physical activity to organisations including schools. 22'05″10.4MB
Download notes of items mentioned in this episode: William_Bird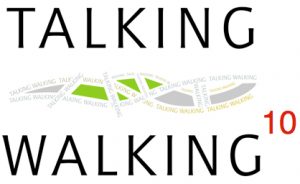 What has happened to Dr William Bird since our interview
Dr William Bird MBE set up Intelligent Health in February 2010 with the vision of making a lasting difference to people's health and wellbeing by supporting them to become more active.
With more than three decades of experience in practising medicine and first-hand knowledge of the need to develop preventative measures to stop people developing diabetes and COPD, William is one of the UK's leading experts on physical activity and building active communities.
William has helped transform the health of millions of people across the UK through innovative initiatives he has developed such as Health Walks, Green Gyms and Beat the Street. He has worked for the World Health Organisation to develop a physical activity strategy for the Middle East which is now being implemented in many of the countries there and also worked on an innovative project for the Met Office, developing Health Forecasting and still works as a family GP.