Podcast: Play in new window | Download
Subscribe: RSS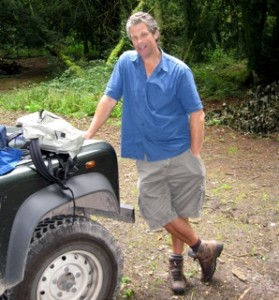 Andrew Stuck accompanies Nick Cowen, a Senior Rights of Way officer on a walk to inspect a bridleway in south Wiltshire that has been recently cleared by a contractor.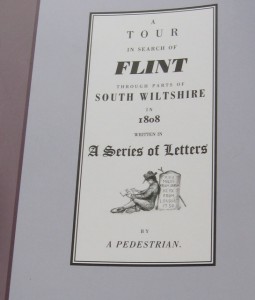 Nick is an accomplished photographer and musician and has recently turned his hand to writing about his work as seen through the eyes of an early nineteenth century pedestrian tourist. The interview was recorded in September 2009. 19′ 40″ 9.2MB
Download notes of items mentioned in this episode: Nick_Cowen
Since we recorded this interview, Nick has turned his hand to contemporary fiction with "Trust Harrison" – it may be fiction but you won't find a truer insight into the trials of a Rights of Way warden.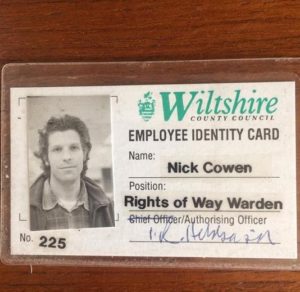 STOP PRESS on the 15 August 2019 Nick Cowen retired after 30 years as a Rights of Way officer.