Podcast: Play in new window | Download
Subscribe: RSS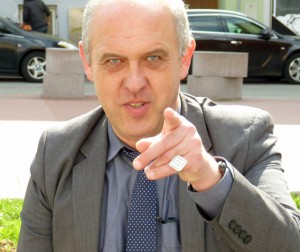 Austria is the first country in Europe, if not in the world, to have a National masterplan strategy to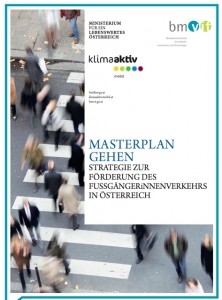 promote walking.  This has come about in a remarkably short time.  It is a little over 8 years since Vienna resident Dieter Schwab formed the Austrian Pedestrian Organisation, to rally supporters in every echelon of government, to plan how they could put the pedestrian first in their strategic plans and policies.
Speaking to Andrew Stuck during the 2015 Walk21 conference, from the Rathuas in Vienna, Dieter begins the interview by explaining just how rewarding living in an inner city walkable neighbourhood can be.  10.1MB 21'48"
Download notes from the interview with: DieterSchwab
Listen to Dieter's 5 year walking forecast made in December 2013.