Podcast: Play in new window | Download
Subscribe: RSS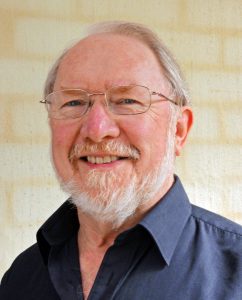 Bill Chandler was Chair of the Victoria State Urban Arts Unit in the mid-1980s and founding member of the Australian Urban Design Forum Inc, for which he remains the convenor. In the 1990s, Bill was Chief Planner, Urban Designer and Marketing Director for the early stages of the Melbourne Docklands Development. Trained as an architect, town planner and engineer, Bill now heads up his own consulting company advising clients from the private and public sectors, and community groups.  He chairs the annual Australian Urban Awards, is a Life Fellow of the Planning Institute of Australia, and received an Order of Australia Medal (OAM) for services to town planning and urban design. 18′ 53″ 8.9 MB
Download notes of items mentioned in this episode: Bill_Chandler
Listen to Bill Chandler's 5 year walking forecast recorded in 2013.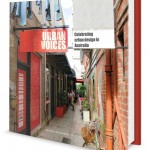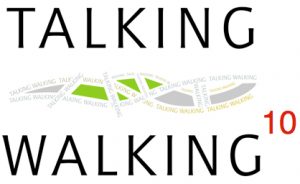 What Bill had been doing since our interview:
Bill Chandler is the editor of Urban Voices, a book celebrating 25 years of Urban Design in Australia, which not only looks back but forward to the future – download a brochure. you can order your copy from here.  You can download his CV here.
---
Bill Chandler passed away in July 2022 – we really valued his openness and generosity in sharing his knowledge and encouraging us in our work to improve people's lives through urban design.  Although our time together was all too brief, we had a lot of fun. 
---