Podcast: Play in new window | Download
Subscribe: iTunes | Android | RSS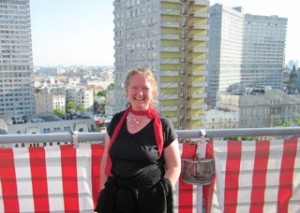 Phoebe Taplin, a freelance journalist and international walk route author, talks to Andrew Stuck. At the time of the interview Phoebe had recently returned from Moscow, where she and her husband had lived for the past 4 years. In her effort to discover the city, she formed a walking group and researched where to walk in Moscow.
Many of these walks were published in the Moscow News, a local paper, and Phoebe is selecting 48 of these to be published in guide book form. The interview was recorded in May 2011 on a walk around residential streets in Bishops Stortford, a marked contrast from many of the walks in Moscow. 20'39" 9.7MB
Download notes from the interview with Phoebe_Taplin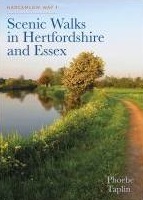 STOP PRESS: Since publication of this Talking Walking interview with Phoebe, she has completed all four Moscow walking guides, and a guide to walks in Hertfordhsire and Essex, and is working on one for the Cambridgeshire area.